Twin Tails Yacht Sales
15 Hannaford Drive,
York ME, 03909
Tel:(207) 363-8862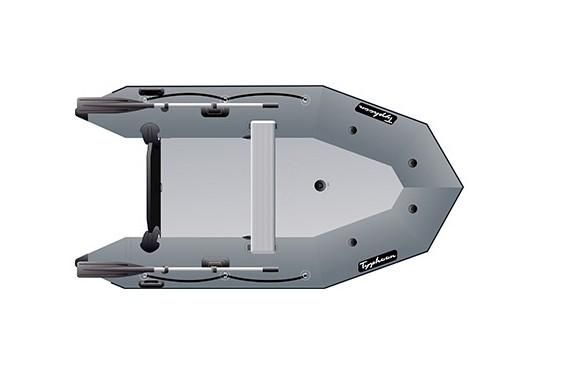 2022 Bombard Typhoon 310 Aero
The Typhoon is the perfect boat for the spontaneous explorer. It can transported in the trunk of your car, then easily set-up once you reach your destination. Once you have launched your Typhoon, you'll be able to navigate the waters comfortably from your boat. The Typhoon is a high quality boat with an excellent price that makes it affordable for any budget.
Inflatable and removable floor: high-pressure inflated, it's as rigid and lighter than a traditional floor
The inflatable keel helps insure great directional stability as you navigate the waters
Semi-recessed valve
Swimming bench
Equipment
Hull
Inflatable keel
Inflatable movable floor
One aluminum engine support plate
One draining flush
Buoyancy tube
Plastomère Fabric
Semi-recessed valve, Bravo type
Lashing
Deflector antichafing strip with curved profile
One front handle
2 carrying handles
2 "D" towing rings
2 tilting rowlocks
Cone reinforcements
Standard equipment
One transport bag
Two reinforced aluminum oars
One manual foot air-pump
One maintenance briefcase
One owner's manual
One swimming bench